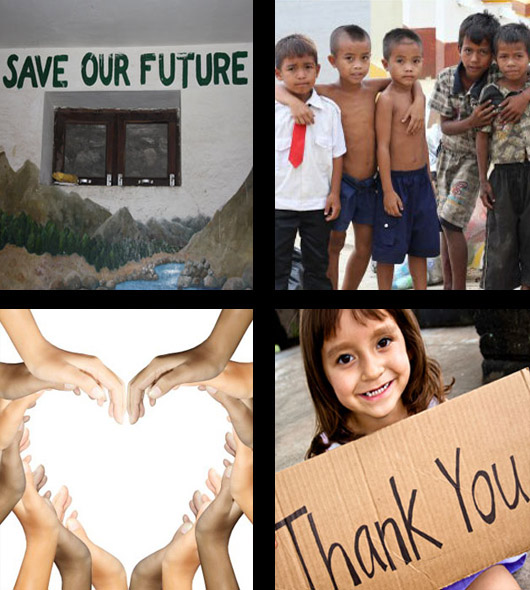 Become Involved
YOU can help Size Foundation by making a donation. Your contribution can empower children and youth while set the stage for a great outreach that supports communities around the world.
How can YOU support Size Foundation's work?
Donate an one-time gift.
Donate as little as 10 dollars a month in order to support our work over an extended time period. 10 dollars may sound insignificant, but it is actually an important contribution. EVERYTHING MATTERS!
Make donation for twelve months at a time (if you choose to support the foundation's work with 10 dollars a month). This will help the foundation to keep low administration costs. If you choose this alternative, you will receive Size Foundation's Patron button.
Sell outdated goods in your life and donate the proceeds to the Foundation's humanitarian support.
When you make a donation to Size Foundation you will receive a biannual report with photographs and news that gives you an update about the projects and tells you about the progress of the children.
PAYMENT DETAILS
Size Foundation kindly asks you to make donations to:
BANK
Account: 5028.15.38
Clearing no: 788
IBAN: CH3300788000050281538
Swift: BCGECHGGXXX
Bank: Banque Cantonale de Geneve
Please specify your name and the purpose of the donation.
You can also make a contribution by mail by sending a cheque or money order to:
ADDRESS
Size Foundation
Dorfplatz 6
6405 Immensee
Switzerland
Please specify your name and the purpose of the donation.
Or make a contribution by using the below options.