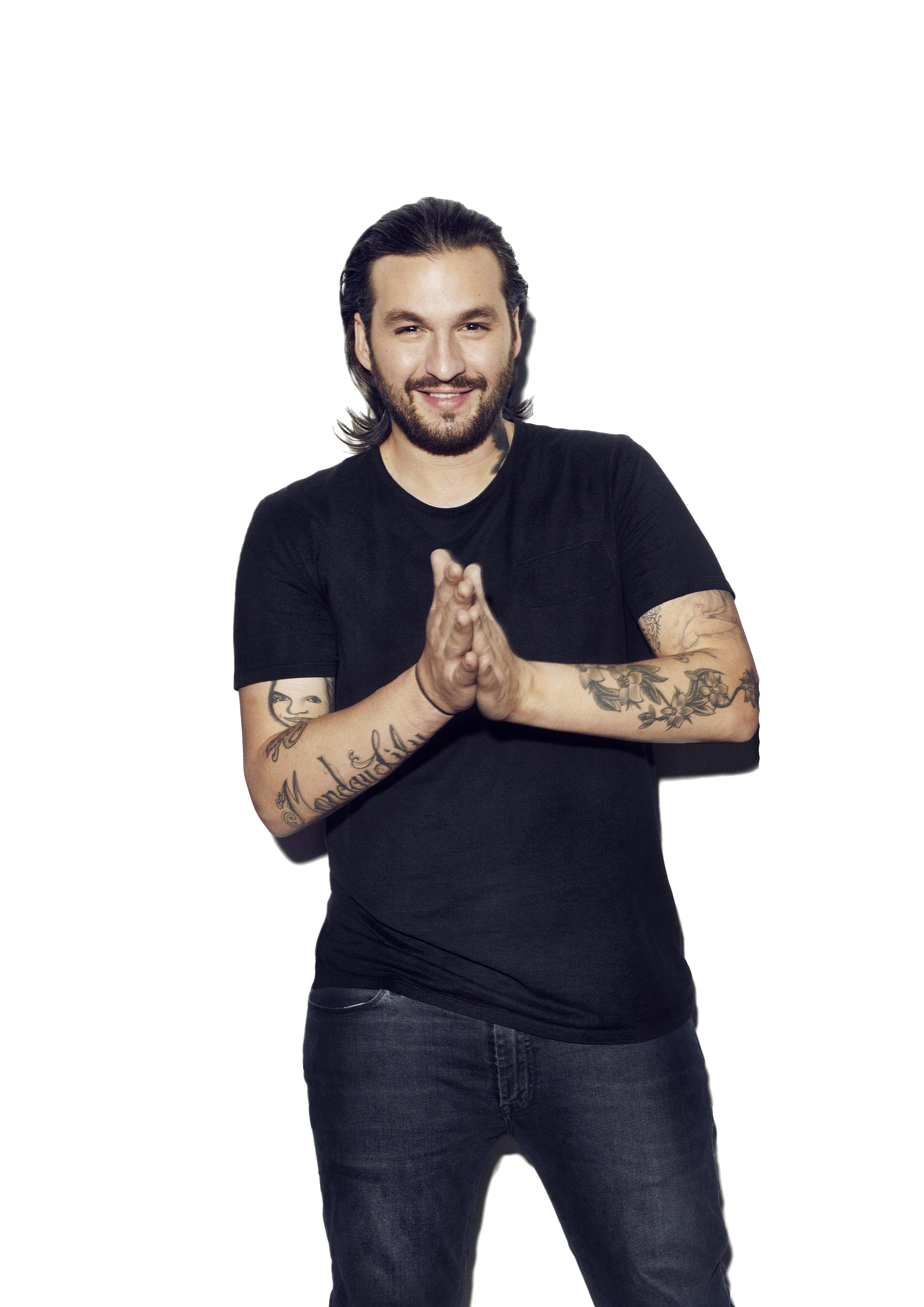 About
The internationally acclaimed Greek-Swedish DJ and music producer, Steve Angello, known as one of the members of the Swedish House Mafia and the owner of Size Records a.k.a Size Matters, has made his own distinct mark on the House music scene. Now he continues to share his uniqueness and vision through his latest tune: SIZE FOUNDATION - TOGETHER WE MATTER.
"I grew up in Sweden. It was a secure country that offered me many opportunities as a child. I didn't have to worry about being hungry, not being allowed to get an education and did not have to live with the fear that my rights would be violated. Instead I had access to a world of opportunities. I could make music, learn a language or play hockey if I wanted. Anything seemed possible.
My childhood is an exception and not the norm in the world. Today there are children all over who are struggling to get their voices heard and who are trying to survive. It is my strong belief that each and every child deserves a chance to a decent life and the opportunity to fulfill his/her dream. That is why Size Foundation is important. Its purpose is to empower children by opening doors that would otherwise be closed. But for Size Foundation to succeed with its mission, we need YOU.
Our vision is to make an impact TOGETHER with you. If you want to see change, join us in this movement to help one child at a time and ensure they have food on their plates, education and that their rights are respected. The world belongs to the people who are willing to act and get their hands dirty.
My motto is "anything is better than nothing"; because the smallest gesture can pave the way for the greatest change. Your contributions will have an impact on the children of this and future generations."
Together We Matter - Together We Can Make A Difference