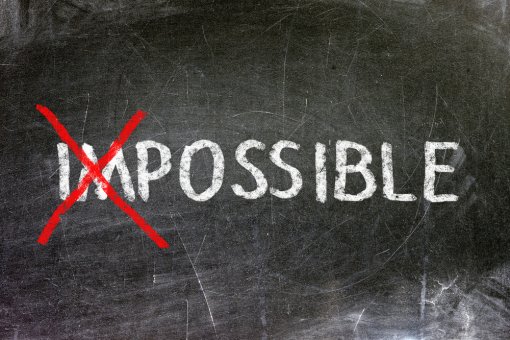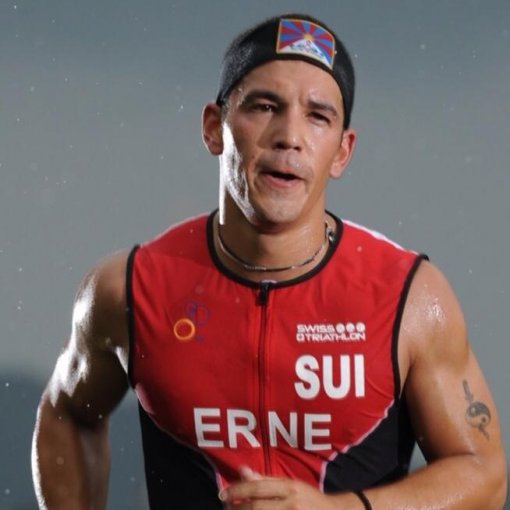 DEDICATED IRONMAN RACE
Posted: July 24, 2014
On Sunday the 27th of July, the famous IRONMAN competition is held in Zurich, Switzerland.
Size Foundation is proud to be represented by our very own IRONMAN, Dominique Erne, who has dedicated his race to the children of the world!
We asked Dominique a few questions since it is his 4th time attending a long distance triathlon race. He explains that he has always loved challenges especially in sports. Having completed a couple of marathons, he felt he had more endurance and potential which made him start practising for triathlons back in 2009.
What began as an inspired challenge to finish one IM race, turned into a bit of a "love-story" and a yearly attendance.. (IM Zurich 2011 & 2012, IM Frankfurt 2013) Although this time around he says, his race feels even more special.
Dominique is very enthusiastic about representing Size Foundation and the children we work to empower. He strongly supports our mission and feels that everyone deserves an opportunity to fulfil their dreams. Being half Tibetan on his mother's side, he is fully aware of the many challenges the children face and he is honoured to make their voices heard.
He would like to send a message that "IMPOSSIBLE IS NOTHING" and hopes his race will motivate and encourage all children to realize their dreams even though at times it seems impossible.
You just got to believe in yourself. 
GO DOM AND THANK YOU!!